Fill out this form to request more information or make an appointment with one of our charitable giving experts.
Think about what matters to you
The church where you worship. The schools your children attend. The park where your grandchildren love to play. A local charity you care deeply about.
How can you ensure that the things that make your community unique continue, long after you are gone? By investing in the Russell County Area Community Foundation, you can help preserve our rural way of life and strengthen the place we call home.
Why Give to a Community Foundation?
A community foundation is a public charity that focuses on supporting a geographical area to address community needs and supports local nonprofits.  When you donate to us, you are supporting charitable causes close to home. Because we are a public charity, you receive the tax advantages of making a charitable contribution.
Ways to Give
There are many ways to give to the community foundation from as simple as cash to as complex as a gift of real estate. Each gift has its own unique tax advantages and should be discussed with your financial advisor to see which one makes the most sense for you and your tax situation. The community foundation can accept:
Cash, checks and credit card donations
Retirement Plans (401K and IRA accounts)
Stocks, Bonds & Mutual Funds
Life Insurance
Grain & Livestock
Closely Held Stock
Real Estate
Tangible Personal Property (ex: jewelry, art, automobile, etc.)
Create Your Own Charitable Legacy
At the community foundation, you can give to any of our funds or create a permanent fund of your own. As your partner in giving, we will always take special care to honor your wishes and protect your gift's value. Your gift to the community foundation will grow over time, just like a tree. (Illustration assumes 5% annual payout with a 1% administrative fee and an 8.5% rate of return)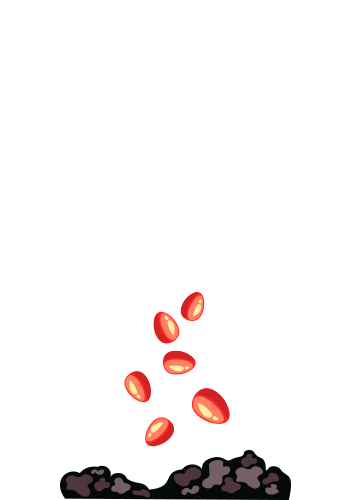 Today…
You decide to make a permanent gift of $10,000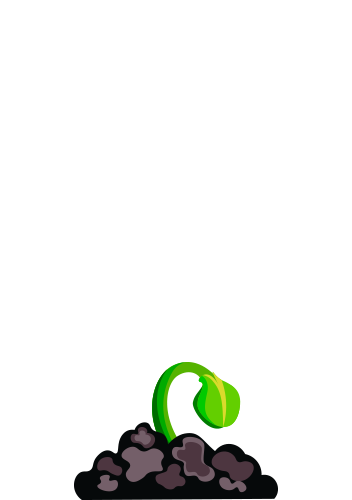 After 15 years…
Your gift has grown to $15,000 and given $10,000 to charity.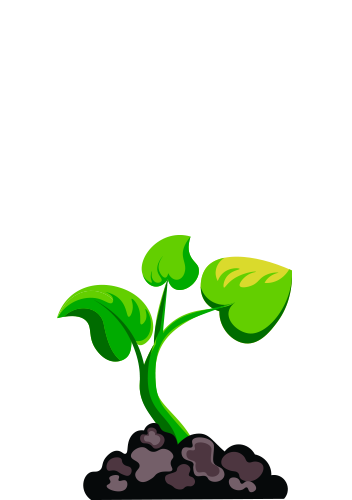 After 25 years…
Your gift has grown to $18,600 and given $19,000 to charity.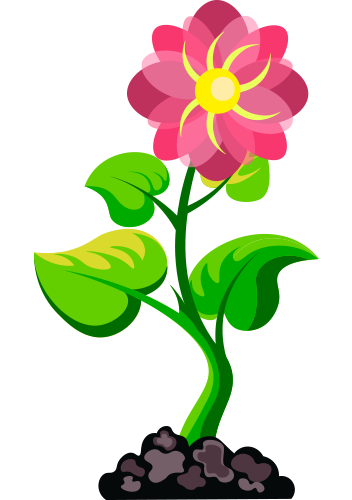 After 50 years…
Your gift has grown to $51,000 and given $35,000 to charity.
Create a Legacy Through Your Will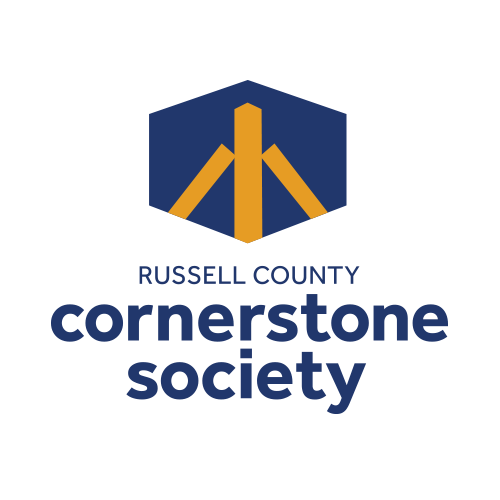 Including the community foundation in your will or trust is a simple, significant way to support one of the many causes close to your heart, forever. When you make a planned gift to the Russell County Area Community Foundation, you join friends and neighbors as part of the Cornerstone Society.
Giving through your will is easy and you don't have to be wealthy to do it. Whether your nest egg is small or large, your gift will ensure the good work of charitable organizations continues in your name.
To learn about leaving a gift in your will or trust, contact your professional advisor or call us at 785-445-3611.
Learn More about Charitable Giving
Because the Russell County Area Community Foundation is an affiliate of the Greater Northwest Kansas Community Foundation, we have has access to experts who can help you create a charitable legacy. Please check out these resources or contact Gennifer Golden House, Director of Donor Services, [email protected] to schedule an appointment.